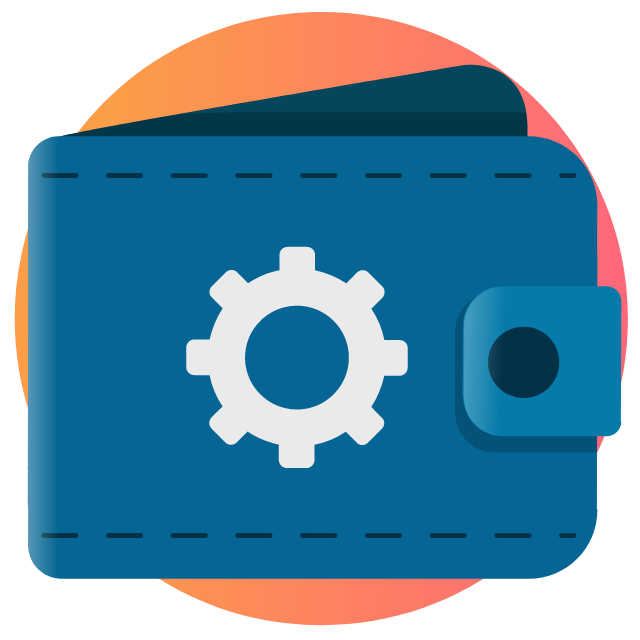 Connect a wallet
Set up your wallet of choice and connect it to your ATHSTAT NFT account.
See more details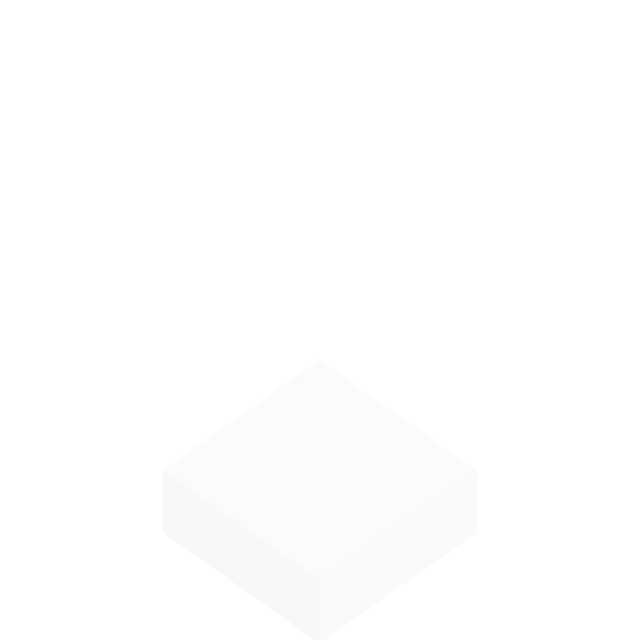 Create a collection
Visit the marketplace and begin collecting official stats, digital merch assets.
See more details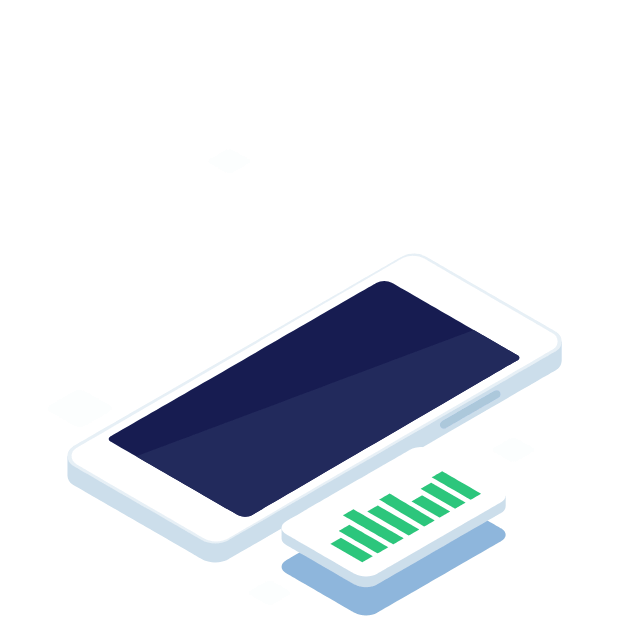 Sell and trade
Exchange and sell your collection with other users to keep your collection moving and evolving.
See more details